Art is Communication.
The core of my art is based upon the basic principles of democracy, freedom, love, and social issues.
The projects and installations arise locally. My work is characterized by previous professional experience in the theater and in mask making. It takes time to make art by hand. It takes my presence as an artist and as a human being. This local presence gives my work a dimension and depth.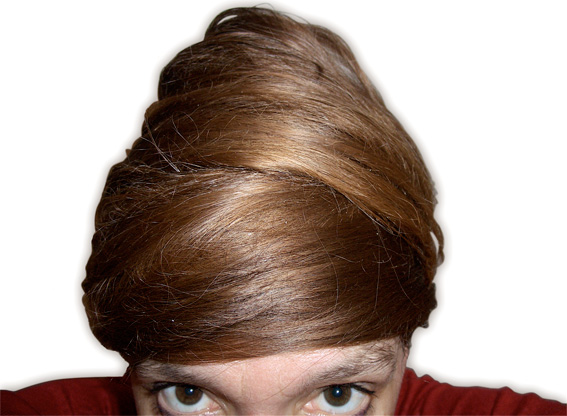 Copyright 2008 – 2016 Creativity at Work.
All rights reserved.
Please respect copyright and do not copy artwork or posts without written permission.